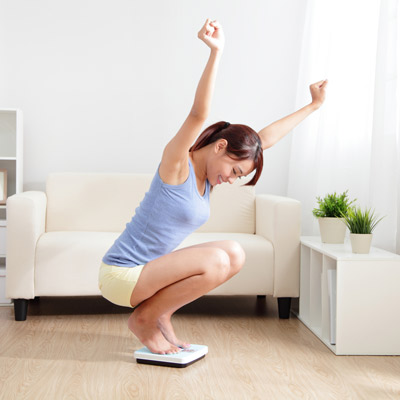 Betty Murray has designed her business to provide a full-service functional and lifestyle medicine experience under one roof. We have created a professional, multidisciplinary, collaborative center to provide a 360-degree, science-based, full-service experience to help you get to the root of your issues.
Together with you as the driver, we combine the services you need to help you get better — from medical services such as hormone imbalance and perimenopause to life coaching and nutrition– We work as a team on your behalf to help you achieve maximum health and wellness. We are passionate about getting to the root cause of your health concern and fixing that rather than covering symptoms.
Worried about your hormones, take our free quiz on our website today to learn more!
Contact us today to schedule your free consultation to learn what may be contributing to affecting your health.