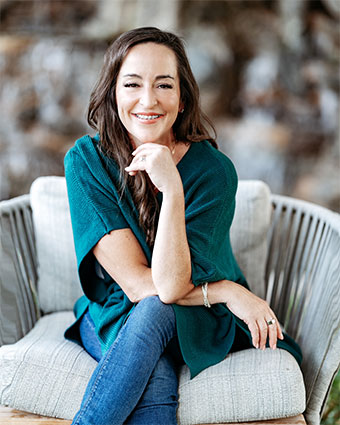 Betty Murray—in Person
and on the Web
As the founder and CEO of our practice, Betty pioneered the first multi-specialty clinic in Dallas dedicated to the functional medicine model. Her unwavering mission is to revolutionize the medical landscape and provide a precision healthcare experience for every client.
A Relentless Learner
Betty is completing her Ph.D. at Saybrook University, where her dissertation research explores the connection between estrogen metabolism, the microbiome, and IBS in women. She holds a Master's in Integrative & Functional Nutrition from Saybrook University, is a Certified Functional Medicine Practitioner (IFMCP), and a Certified Nutritionist.
Speaking Engagements
Betty is passionate about sharing her knowledge with clients and the community. She has provided keynote talks for the Go Red Campaign, Hilton, and is a frequently featured guest on Fox News Radio Broadcasting, NBC, and the CW. Betty is available to speak to various groups, and here are some topics Betty can present:
The Biology of Stress: Examining the biochemical and physiological effects of stress on our body and the role of lifestyle, diet, nutrition, and targeted therapies to unravel the impact of stress.
Stress Management and Burnout Prevention: Discussing the impact of chronic stress on health and well-being, and sharing practical strategies for managing stress, preventing burnout, and fostering resilience.
The Science of Sleep: Investigating the importance of sleep for overall health, cognitive function, and emotional well-being, and discussing strategies for improving sleep quality and managing sleep disorders.
Self-Care Redefined as a Sandwich Generation: Exploring the ways to take proactive and realistic steps to support personal health and well-being while struggling and the reality of caregiving to children and parents.
Reversing Cognitive Decline: How to implement lifestyle changes that can significantly impact maintaining and improving cognitive function as people age.
Integrative and Functional Medicine: Exploring integrative and functional medicine principles, which emphasize treating the root causes of illness and promoting optimal health through a client-centered, holistic approach.
Holistic Approaches to Aging and Longevity: Discussions around healthy aging, longevity, and age-related diseases may gain traction, with a focus on integrative and preventative approaches to promote quality of life and delay the onset of age-related conditions.
Betty is your partner. Every talk she gives is deeply personal and customized to the objectives of your event.
Book Betty!
If you are interested in having Betty speak to your group, call (972) 930-0260 today!
As Seen On
Betty has also had many online media appearances, sharing her knowledge with listeners, viewers, and readers. These appearances include the following:
Live Accelerated Health TV & Radio Show
With Sara Banta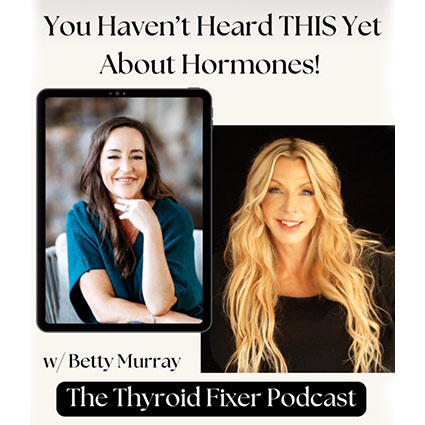 Thyroid Fixer Podcast
March 7th & March 10th episodes with Dr Amie Hornaman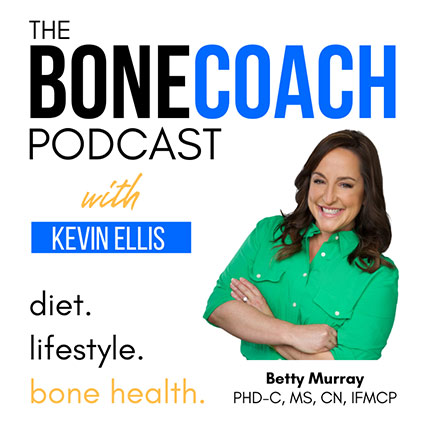 Bone Coach Podcast
With Kevin Ellis
Hilton North America International Conference in 2023
Brainz Article





Contact Us
For more information or to book an appointment, call our practice today. We look forward to helping you elevate your health and live life to the fullest!

Betty Murray—in Person and on the Web Dallas TX | (972) 930-0260