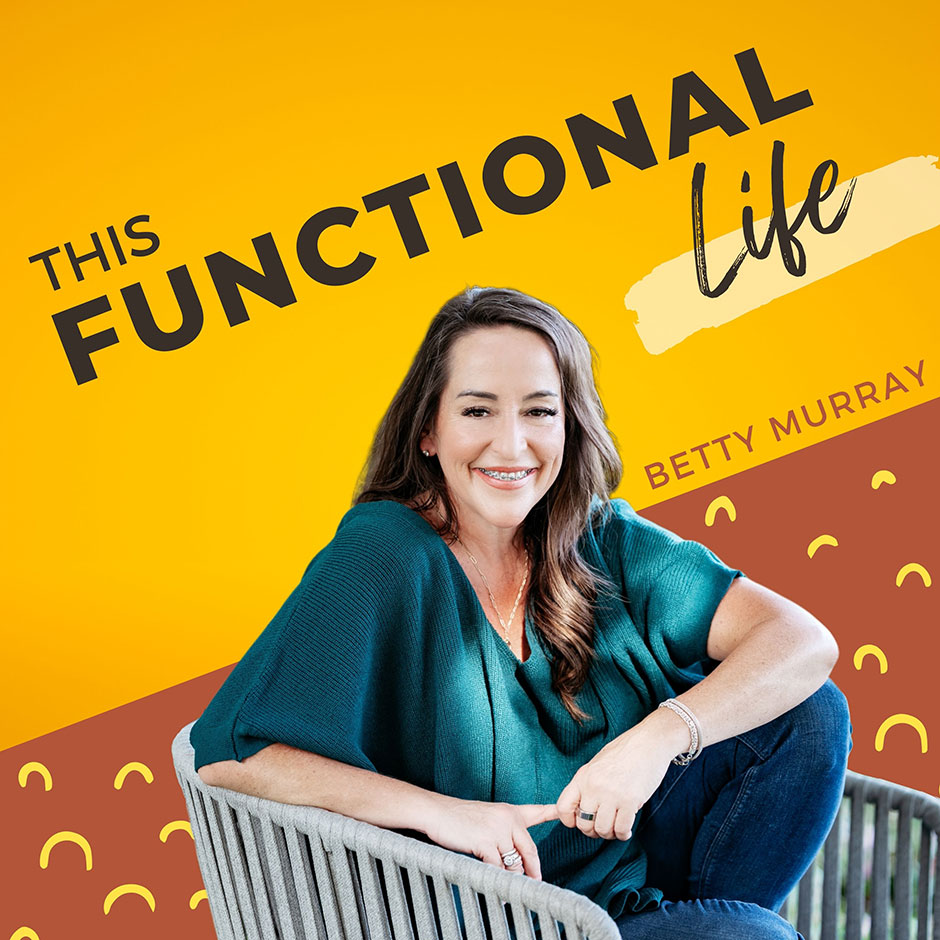 Yes, You Do Have a Thyroid Problem, But Medication May Not Fix It
Today, Betty is here to bring you more Brain Candy—bite-sized science in a way easy to understand!
In this episode, Betty talks about the connection between the thyroid and cortisol.
You'll learn how they interact together and why problems in the thyroid might not always show up in your labs.
By the time you're done listening, you'll be able to tell if you have any symptoms of cortisol or thyroid problems.
In the end, Betty wants to teach you about things you've never heard about, so you can take care of your cortisol and thyroid issues once and for all.
Key Topics/Takeaways:
Betty tells her personal thyroid story.
What the thyroid is and how it works.
Everything you need to know about T3 & T4 hormones.
What cortisol is and how it works.
How the thyroid and cortisol work together.
Symptoms of high and low metabolized cortisol.
Why thyroid problems might not show up in your lab, even though you have them.

Betty Murray Podcast | (972) 930-0260