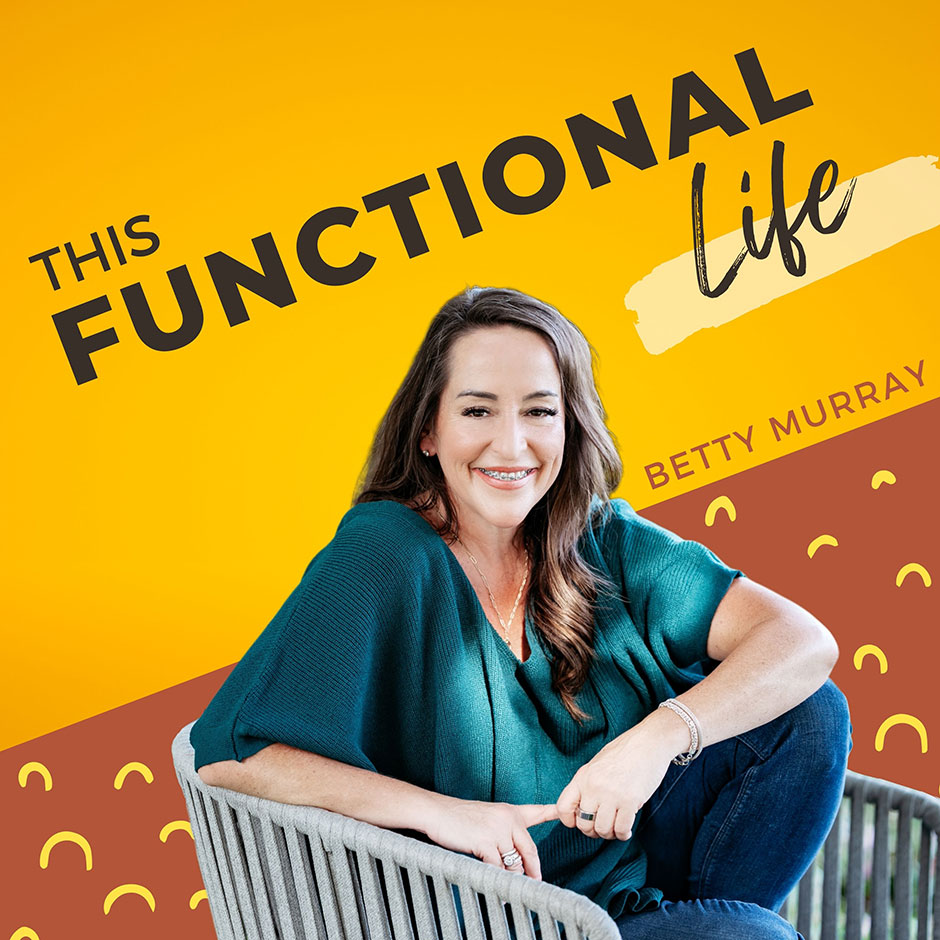 When it comes to estrogen, there's a lot of inaccuracy going around.
If you're under 50 or haven't gone through menopause, you have estrogen. It gives you clear skin, a strong libido, a clear brain, and a strong bone density. But once you go through menopause, does estrogen turn on you?
The idea that estrogen is bad after menopause is an oversimplification. In this episode, Betty will bust all the estrogen myths and give you the truth.
Taking you through the 3 types of estrogen, you'll learn how it works on a biological level and why it's important to have appropriate levels. Then, she'll teach you the connection between estrogen and breast cancer.
After listening, estrogen will stop being so scary!
Key Topics/Takeaways:
The 3 types of estrogen.
Where estrogen is made.
The connection between menopause and estrogen.
Estrogen and breast cancer.
Estrogen and bone health.
Symptoms of low estrogen.
Testosterone in women.
Memorable Quotes:
"At the end of the day, if it was all about just having too much estrogen, every 20-year-old and every pregnant woman on the planet would have breast cancer." (9:07, Betty)
"There's a lot of discussion about testosterone being a male hormone, and women have testosterone too. And actually, women and men make close to equal amounts of testosterone and estradiol." (10:42, Betty)
"Our three estrogens are neither friend nor foe." (14:30, Betty)

Betty Murray Podcast | (972) 930-0260