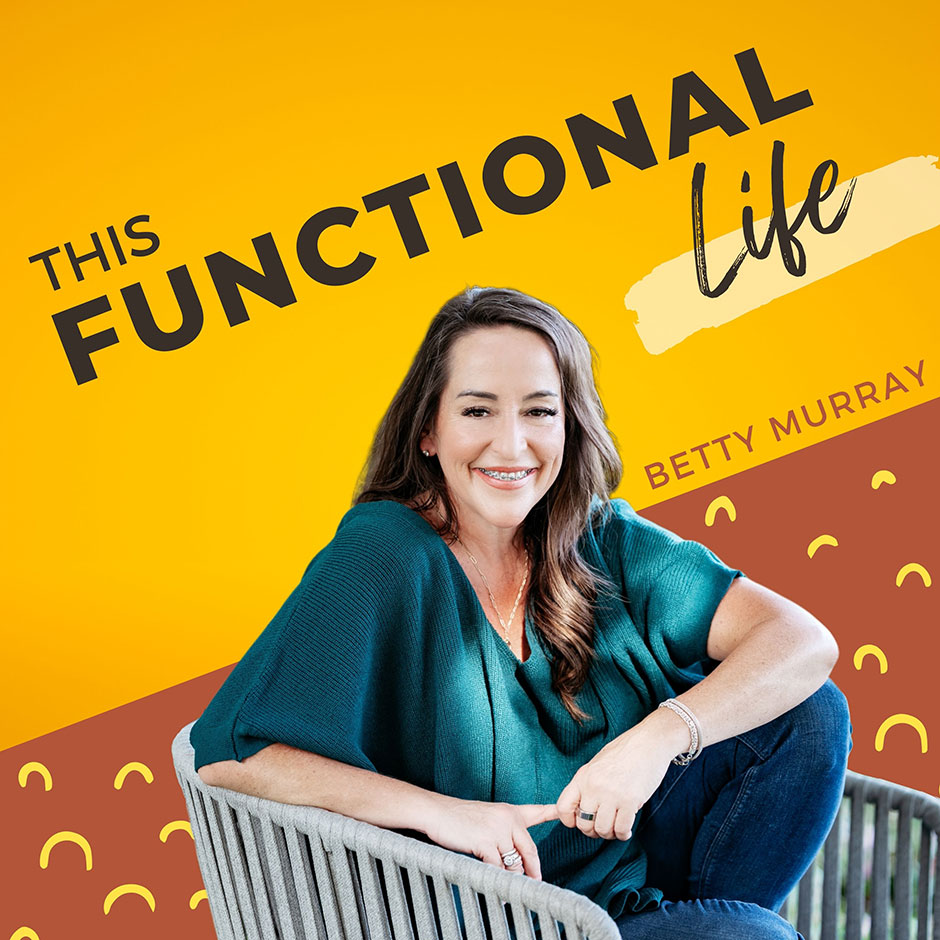 Why Your Exercise May Not Be Working with Debra Atkinson
Can you make your second chapter the best years of your life?
Debra Atkinson is a menopause and fitness expert who works exclusively to empower women 50 and up. She argues that these can be some of the most rewarding and fulfilling years of your life!
In this episode, she will teach you how to start and maintain a fitness routine that's unique to you.
You'll find out that fitness is never a one size fits all scenario, and that observing your body can make or break your fitness goals.
If you're 50 or up, you'll walk away from this episode knowing exactly how to progress in your fitness journey and that you never have to stop feeling good!
Key Topics/Takeaways:
Why you should ask your trainers questions.
How to choose a fitness program that fits your unique needs.
Observe what your body tells you.
The importance of high-intensity exercise when you're 50+.
Movement vs. exercise.
More is not always better.
You don't need to be afraid of carbs.
Memorable Quotes:
"There's nobody I think more influential in health than a woman in the middle of her life in menopause, we influenced three generations." (4:47, Debra)
"Although as much as fitness has changed and progressed, one of the things that still has not is it's self-governance. And it's buyer beware. I mean, you have to know what questions you should ask on behalf of yourself." (8:53, Debra)
"There is no one program I think that fits everybody." (15:54, Debra)
"Never in our lives did we ever need high-intensity exercise than we do right now." (24:17, Debra)
"We're not trying to get better at life inside the gym, but life outside the gym. And the whole point of exercises is to make it so your daily activities are more fun, you have more energy for them." (36:17, Debra)
"If what you're doing right now with exercise isn't working, I encourage you to say I'm actually going to try this not once, not sporadically, but literally I'm going to stick with this for three weeks. I'm going to change what I'm doing and see if I don't consistently feel better." (43:06, Debra)

Betty Murray Podcast | (972) 930-0260