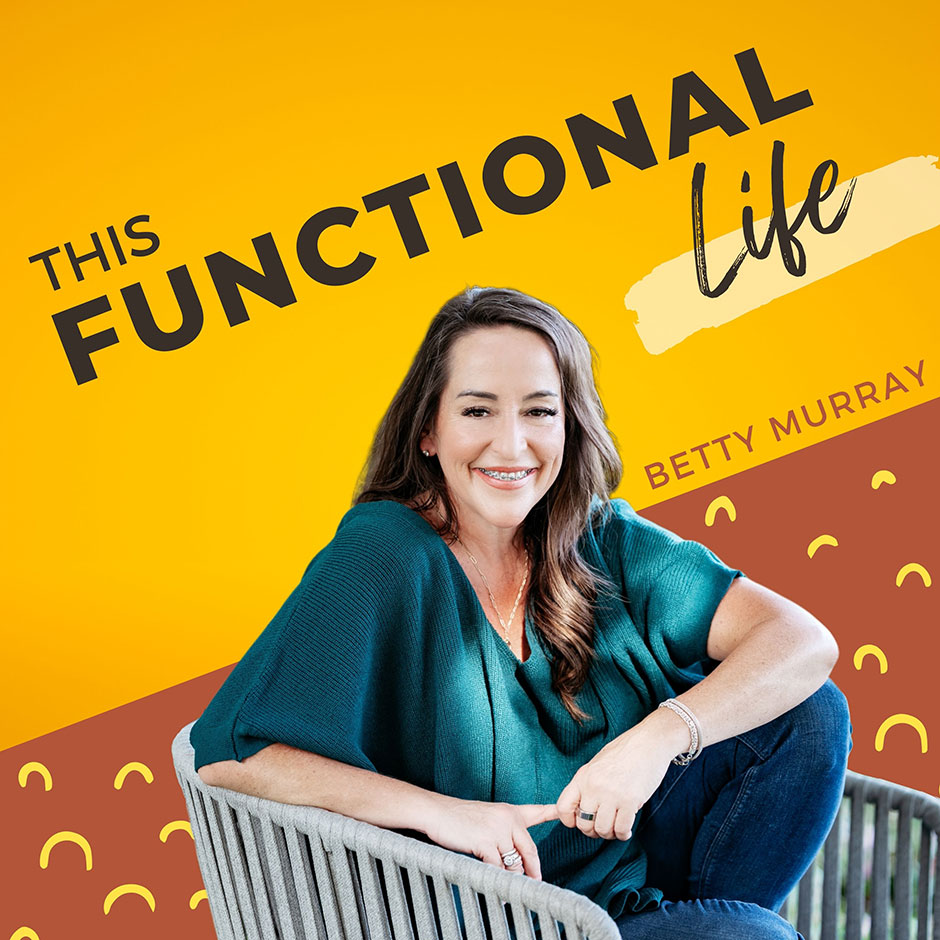 What Every Mom Should Know About Infertility for Her Daughters and Sons with Sarah Clark
In recent years, there has been an explosion of infertility among young people. In fact, some might call it an epidemic.
This week, Betty speaks with author, health coach, and fertility expert Sarah Clark about why young people are having so much trouble getting pregnant.
Sarah will authentically share her story of being diagnosed with premature ovarian failure at the ripe age of 28. You'll discover her road to accepting the diagnosis and finally having children.
You'll learn that while many might jump into chemicalized treatments, if you find and treat the root causes, your natural fertility can be recovered.
Taking a mind-body-spirit approach, she'll help you get unstuck from the diagnosis and view fertility in a whole new way.
Key Topics/Takeaways:
What to look for when experiencing infertility.
Implementing an effective elimination diet.
Which hormones to look at.
What to look for in the male to improve fertility.
Why mindset is so important.
Tools to boost your fertility chances.
How to talk to your children about looking at fertility in a new way.
Where to Find the Guest:
Memorable Quotes:
"Typically the only option is donor eggs. No one's looked at those missed healing opportunities and there's so many things we can do to optimize pregnancy success." (8:20, Sarah)
"That diagnosis can get embedded in our soul." (12:02, Sarah)
"88% of Americans are considered to be insulin resistant, cuz it's riding right along with obesity, which is directly correlated to fertility problems." (24:00, Betty)
"If you're dealing with infertility, there's something outta balance, something for you to look at and examine and to get help with." (28:26, Sarah)
"There's no negative side effects for you taking the time right now to work on your health." (32:54, Sarah)
"Your body is a garden and your garden is jacked up full of weeds with some really crappy soil. So you've gotta re-nourish that garden and it takes a little bit." (34:08, Betty)

Betty Murray Podcast | (972) 930-0260