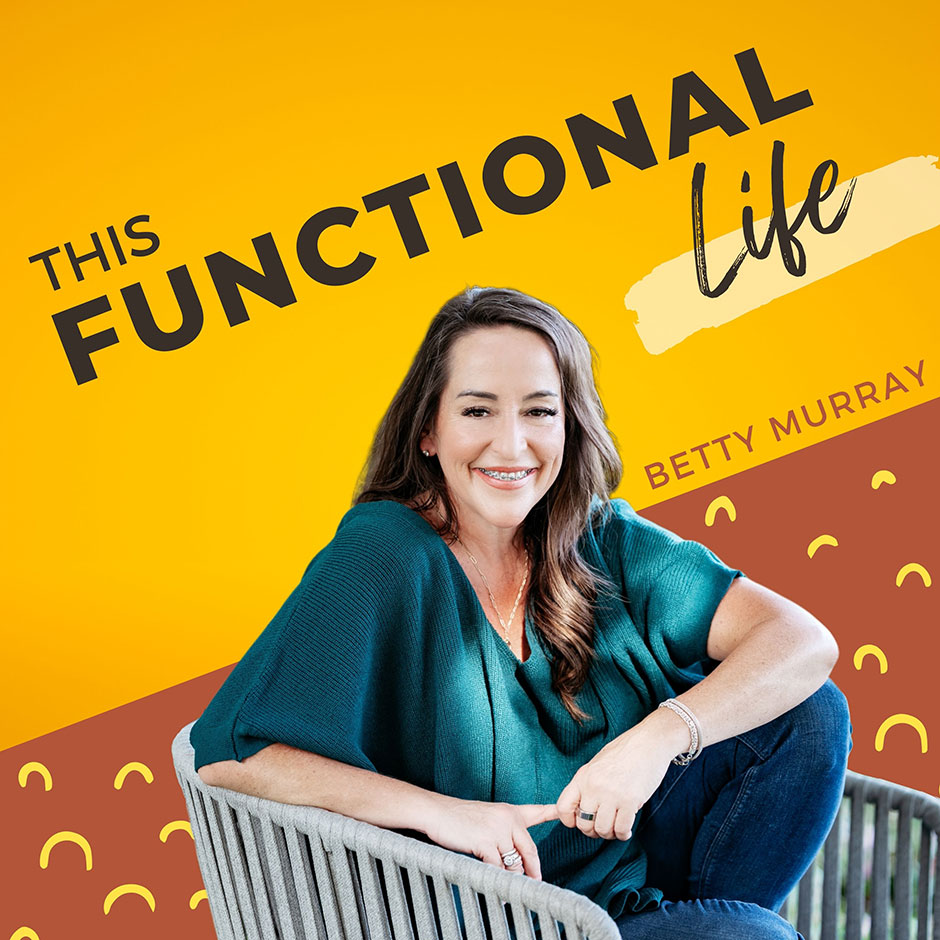 What Does a 100-Hour Work Week and Genetic Autoimmune Risk Do to a Person? MY STORY
Get ready to feel inspired. In this special episode, Betty shares her story and how she ended up in the field of functional medicine.
At one point, Betty was completely burnt out, exhausted, losing her hair, and suffering from thyroid problems. She hated her body and was tired of the unhelpful advice that her doctors gave her.
Betty healed herself so she could heal others. Today, she is healthier than ever and has found a way to individualize the treatment of her patients so that they don't waste any time. A lot went into her becoming the Certified Nutritionist and Functional Medicine Practitioner that she is today. Not beginning this career until she was well into her 40s, she is living proof that the second season of life could be the most powerful one of all.
Betty's story of finding both her life mission and functional medicine will help you embrace your own unique beauty.
Key Topics/Takeaways:
Betty's childhood and how it led to her working in healthcare.
The reason why Betty went from business major to doctor.
What Betty learned from her own health issues.
Why 50+ could be the best time of your life.
Betty's unique approach to healthcare.
Loving your body and being vulnerable.

Betty Murray Podcast | (972) 930-0260