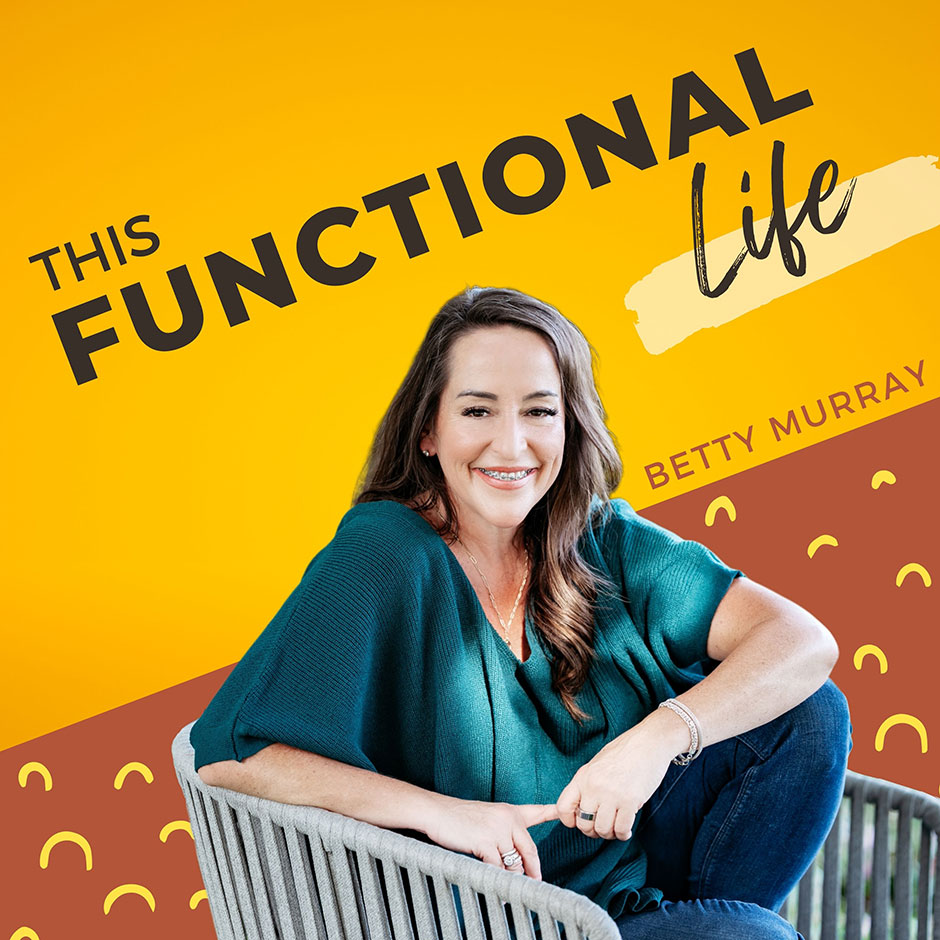 Does Trauma Have a Biological Cause? with Dr. Aimie Apigian
Dr. Aimie Apigian discusses the effects that trauma can have in every area of our lives, and what we can do to better understand it.
Description:
Dr. Aimie Apigian, MD, MS, MPH, is board certified as a medical physician in both preventative and addiction medicine. She holds double Master's degrees in biochemistry and public health, and is the leading medical expert on addressing stored trauma in the body through her signature model and methodology, the biology of trauma – a new lens that courageously uplevels old methods of trauma work by reverse engineering trauma's effect on the nervous system and body on a cellular level.
Dr Aimie specializes in trauma, attachment and addictions after having personal experience in foster parenting, adopting, and having her own health issues as a result of childhood trauma and life experiences. In addition to her medical studies, she has sought out trauma therapy training since 2015.
Dr Aimie joins Certified Nutritionist Betty Murray to explain the different experiences that every person has with trauma, and how regardless of the event itself trauma can become part of all of our lives. She also discusses healing trauma through discovering your attachment style, in order to understand why you feel unsafe and triggered.
Takeaways:
[4:02] How Dr. Aimie handles healing and working with the trauma in her own life as well as patients' lives, and how disconnecting trauma can be
[12:45] How watching or experiencing someone else's loss and trauma can trigger your own, sometimes without you even realizing it
[15:51] Dr. Aimie discusses becoming addicted to our sense of fear or anger as emotional releases as a result of trauma patterns
[17:50] Why some people become thrill seekers after experiencing trauma and as a result of boredom
[20:37] Dr. Aimie discusses the biology that predisposes someone to trauma and leads to diseases in adulthood
[23:40] How attachment styles relate to trauma, and are developed very early in life
[26:43] The difference between going into a potentially traumatic event with a well-balanced body vs. having a nutrient/hormone imbalance
[32:40] Dr. Aimie's experiences in medical school, which shaped how she practices medicine and deals with trauma today
Mentioned in This Episode:
Biology of Trauma Summit with Dr. Aimie Apagian
Twitter:
"Any time that the body is experiencing overwhelm – that's actually trauma."
"It really has so much less to do with the event itself than just the state of our system going into the event."
"We talk about the issues being in your tissues."
"Trauma is not the beginning, it's actually the end result, and we can reverse engineer that."

Betty Murray Podcast | (972) 930-0260