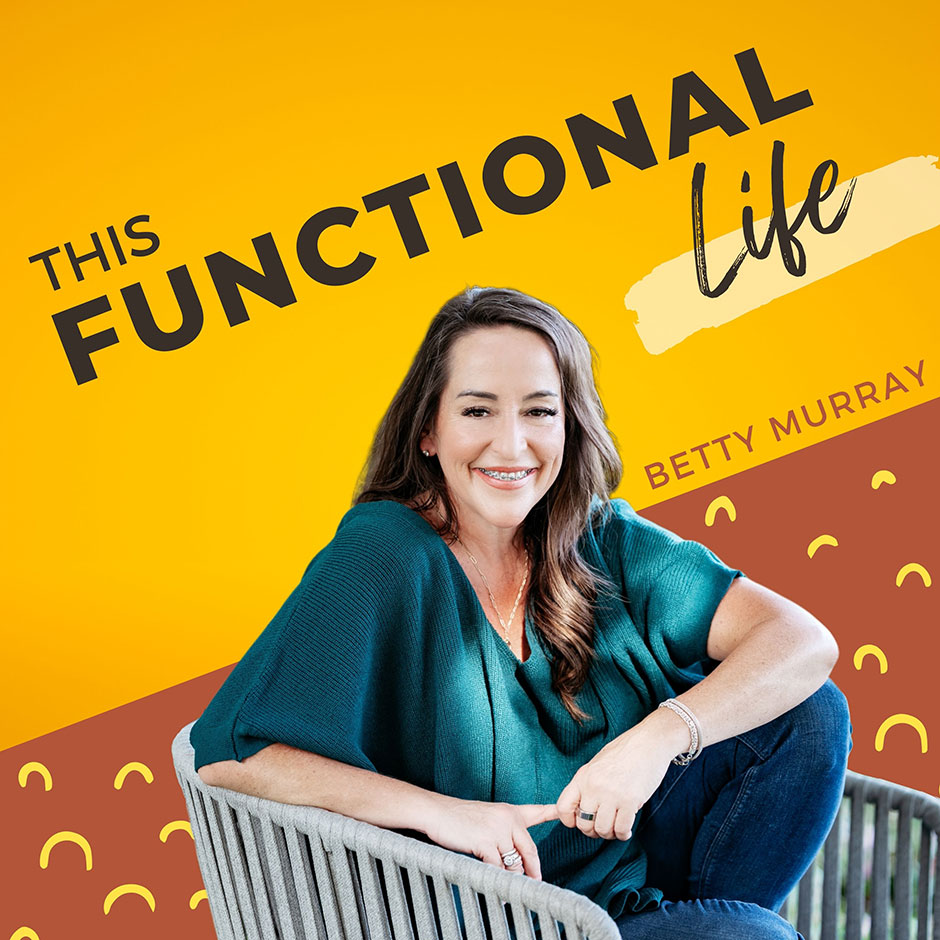 Myths of Weight Loss in Women Over 40: Part Four
Certified Nutritionist Betty Murray breaks down the final three myths about weight loss in women over 40, and why your diet may not be working for you.
Description:
Murray speaks about the final three common myths surrounding weight loss in women after age 40, with an emphasis on the roles that mitochondria and the "fat switch" in our bodies play during menopause and when combined with esstrogen.
Murray also explains what the polyol pathway is and how its function to protect us from starvation can prevent women from losing weight.
Takeaways:
[2:30] Why mitochondrial depletion can cause women during and after menopause to suffer. from symptoms such as low energy, tiredness, and more difficulty doing intense exercise.
[4:21] Murray discusses the process of fat burning in mitochondria, and how estrogen plays a role.
[5:26] How estrogen may affect the production and creation of mitochondria to influence weight gain as hormones fluctuate.
[7:18] Studies done on rats have shown that with a normal estrogen cycle they have enhanced mitochondrial function, but loss of estrogen causes that to decrease.
[8:17] Effects of the mitochondria becoming "screwed up" during menopause.
[10:08] The "fat switch", aka uric acid, and the potential correlation between higher levels of uric acid and health conditions such as diabetes.
[14:02] Potential explanations for why women have an increase in uric acid in their bodies during menopause, and how it relates to the "fat switch".
[16:11] Murray describes the polyol pathway, which our bodies can use to protect us during times of starvation and is amplified as we get older.
Mentioned in This Episode:
Twitter:
"There is a radical difference, all the way to the inside of the cell, between men and women. And particularly as we go through those hormone shifts, that disparity becomes greater."
"Our mitochondria are messed up. They don't work as well as they used to because our hormone estrogen is changing."

Betty Murray Podcast | (972) 930-0260