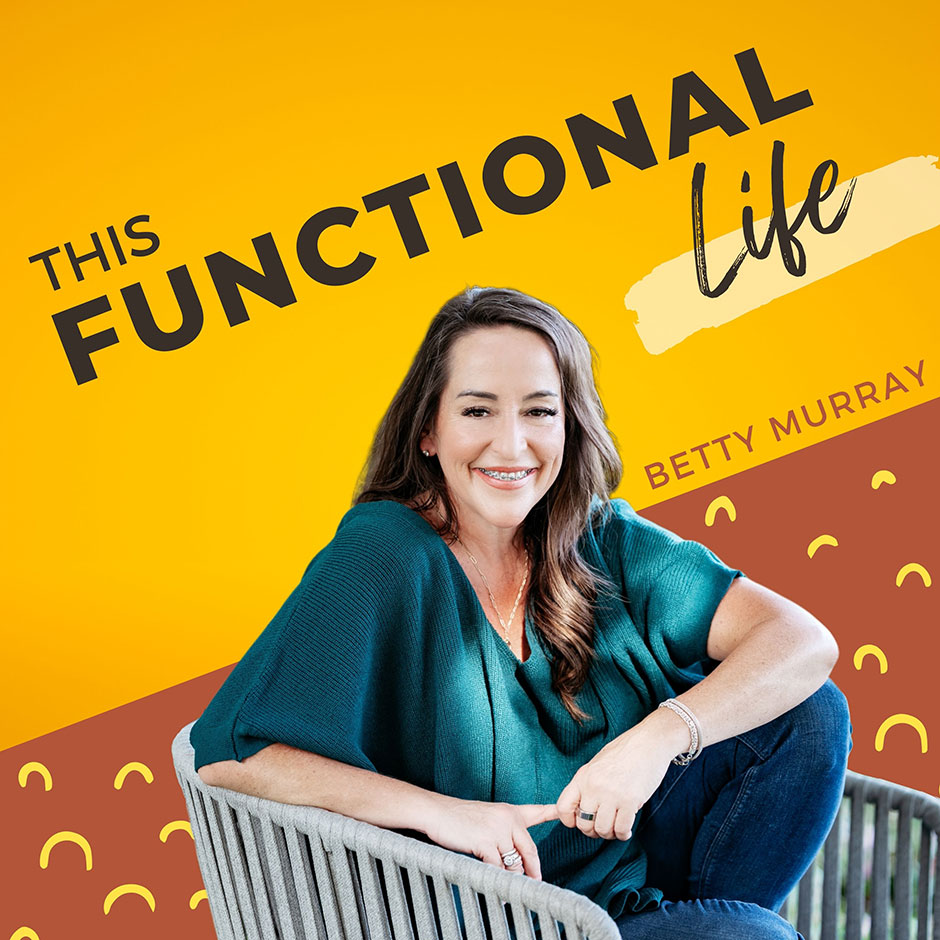 [Brain Candy] The first 3 Myths of Weight Loss for Women Over 40
Are you making these weight loss mistakes?
Betty is starting a new series sharing the 12 lies, myths, and bullshit that's said to women over the age of 40 about how to lose weight and get a strong body composition.
In this first part of the series, Betty will give you the first 3 myths and introduce you to what you need to do differently now that you are 40 or older.
She'll share with you tips that she's used over the last 17 years to help her clients lose weight, regain their energy, and eat more freely.
Time to snack on some brain candy!
Key Topics/Takeaways:
How doing the low carb and high protein diet too long backfires for some women.
How excess stress causes the body to age more quickly.
The problems around counting calories.
Insulin and how it affects the body.
What changes in the body once you turn 40?

Betty Murray Podcast | (972) 930-0260