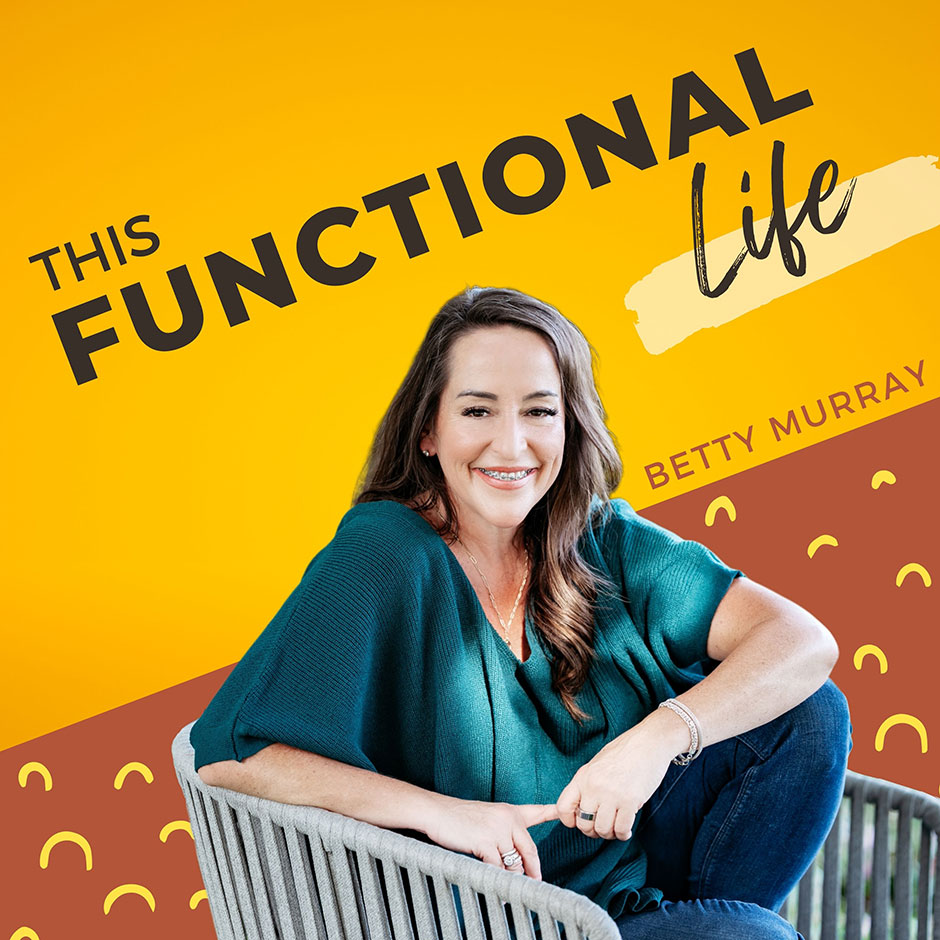 Welcome to the first-ever episode of This Functional Life!
Today, you'll hear Betty's love letter to you.
You'll learn why she started this podcast and how you can take the information she gives you and integrate it into your daily life.As a certified nutritionist and functional medicine practitioner, Betty will introduce herself to you and explain why she is so uniquely qualified to talk about health.
By the time this episode is over, you'll know exactly how this show is set up and whether it is right for you.
Overall, Betty is here to make life easier and more in line with who you truly are. Listening to this podcast is a chance to step right into your deepest desires!
Key Topics/Takeaways:
How this podcast can help you step into your best self.
Why women over 40 leave the greatest mark on the planet.
Who Betty is and her mission for you.
Chronic immune conditions are increasing in women today.
The age of female awakening is being disrupted by our health.
What future episodes of this podcast will look like and what will be covered.

Betty Murray Podcast | (972) 930-0260