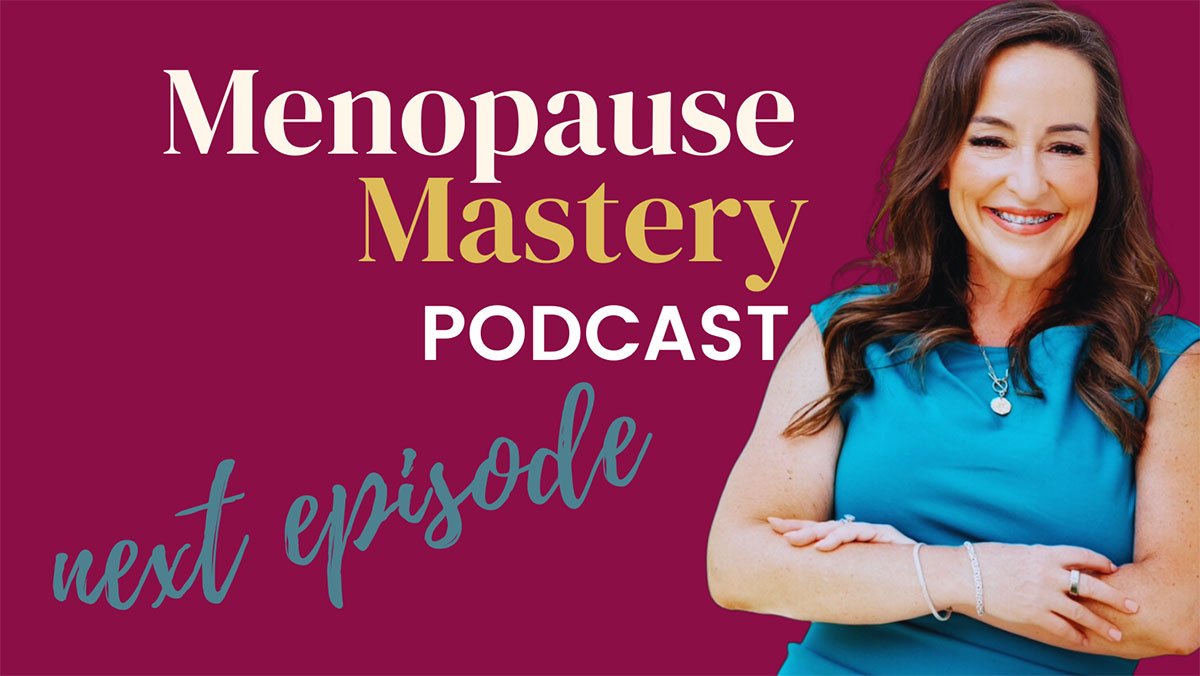 Your Life is Just Starting at 40 – Cleansing and Living a Lifestyle of Longevity with Olesya Wilson
You don't need to settle for living your age. By taking the right actions, you can live like you are decades younger than you are!
Olesya Wilson is a certified nutritionist, functional diagnostic practitioner, and healer. Her unique approach combines cutting-edge research with herbal medicine and revolutionary psychosomatic and energy-healing practices.
Today, Olesya talks more about her powerful programs, which help people thrive, reverse aging, and forget about their chronic health problems.
Then, she'll explain the connection between the mind, body, and spirit. By becoming aware of your negative patterns, emotions, and mindsets, you can release them from the body.
To end the episode, Olesya will give you her top 3 tips to help your body feel better and avoid aging. With these tips, you'll gain energy and vitality long-term.
It's time to stop letting your age define you and become limitless once and for all!
Key Topics/Takeaways:
How Olesya got into nutrition.
Benefits of Olesya's detox process and how it works.
Hypnosis and the subconscious mind.
The connection between the mind, body, and spirit.
Acknowledging and breaking life patterns.
Why it's important to take care of yourself first.
Who Olesya can help.
3 tips to take better care of yourself.
Where to Find the Guest:
OlesyaWilson.com
See Olesya's videos on Youtube
@mindoverbody.me
Total Transformation Upgrade Meditation freebie
Hormone Reset Guide freebie
Memorable Quotes:
"My approach combines both, well, three levels: mind, soul, and body." (5:29, Olesya)
"It really is absolutely amazing what you can do in a couple of months with your body to have that generational change, you know, with your children and grandchildren even." (8:28, Olesya)
"We don't have to accept aging as an inevitable part of our experience anymore. And we don't have to fight it. We just have to give our body what our body needs and remove what doesn't belong there." (10:23, Olesya)
"Our life just starting at 40. We are just now getting started." (15:04, Olesya)
"Intuition is everything. It's God's energy." (17:42, Olesya)
"A confident woman is the one that has this capacity to give to other people through giving to
herself first." (22:30, Olesya)

Menopause Mastery Podcast | (972) 930-0260