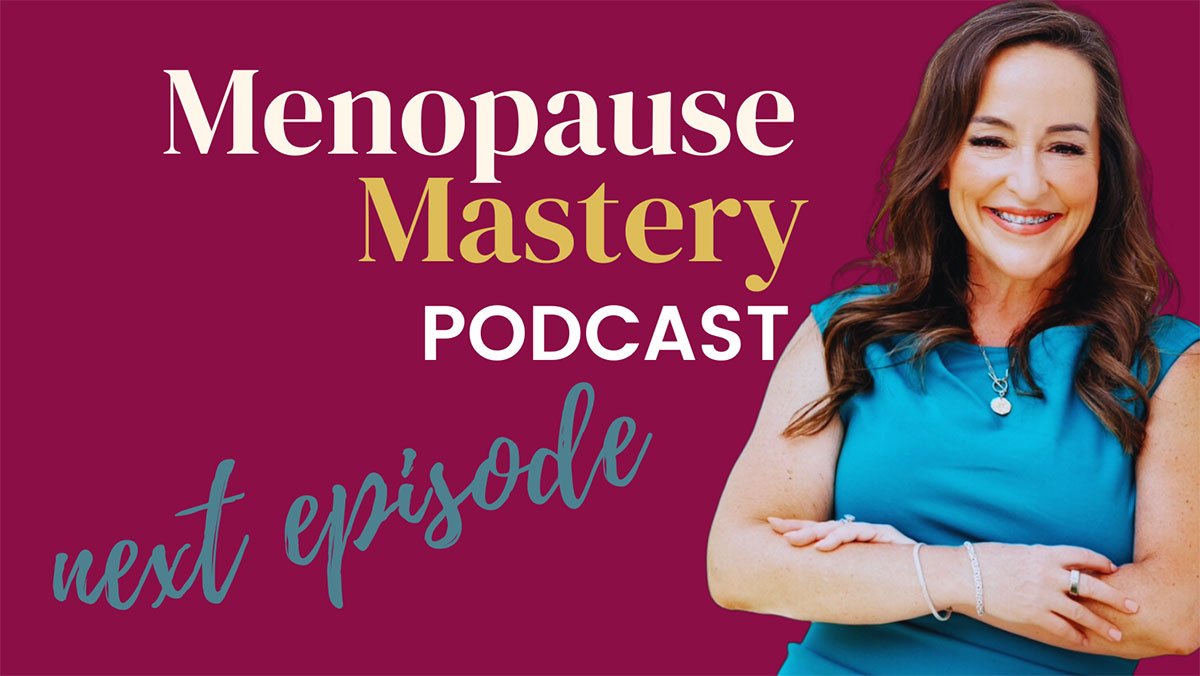 Menopause Mastery: How to Eat and Get the Benefits of Fasting at The Same Time with Dr. Joseph Antoun
What if you could eat and fast at the same time, all while having the food covered by your health insurance? It might seem too good to be true, but today's guest is here to redefine your entire idea of fasting.
Dr. Joseph Antoun is the CEO of L-Nutra, a company leading the food as medicine movement with cutting-edge research. Dedicated to reforming the health care system towards preventative care, he created ProLon and Nutrition for Longevity. Through these ventures, he is creating a world where healthy and nutritious food is available to all.
On today's episode, Dr. Antoun will clarify what real fasting is, and explain the difference between intermittent and periodic fasting. Then, you'll learn exactly what is happening on a cellular level while fasting. Through this, you'll ensure that your fasts are always effective and rejuvenating.
Dr. Antoun will also talk about L-Nutra and his work advocating for food to be considered medicine and covered under health insurance. To sum it up, you'll hear all about ProLon and why it's so effective for boosting longevity and health.
After listening, you'll have no doubt in your mind that food is medicine.
Key Topics/Takeaways:
Dr. Antoun's story.
What true fasting is.
The difference between periodic and intermittent fasting.
Time-restricted eating.
What's happening on a cellular level while fasting.
Advantages of being able to eat and fast at the same time.
How ProLon works + clinical trials.
Nutrition for Longevity.
Where to Find the Guest:
L-Nutra.com
ProLonFast.com
L-NutraHealth.com
NutritionForLongevity.com
Memorable Quotes:
"There's few things in life that you can do that can engage everything in your body and mind. And fasting is one of them." (18:22, Dr. Antoun)
"When we figure out that the prolonged fasting is rejuvenating, it puts the entire body into track." (35:35, Dr. Antoun)
"The secret is in stressing the cells for the cells to do a better job. It's not just to lose weight." (38:39, Dr. Antoun)
"Truly now food is medicine." (46:15, Dr. Antoun)
"That's the tide of change is when food becomes part of the medical paradigm and it becomes the first line defense, not the last line defense." (50:48, Betty)

Menopause Mastery Podcast | (972) 930-0260