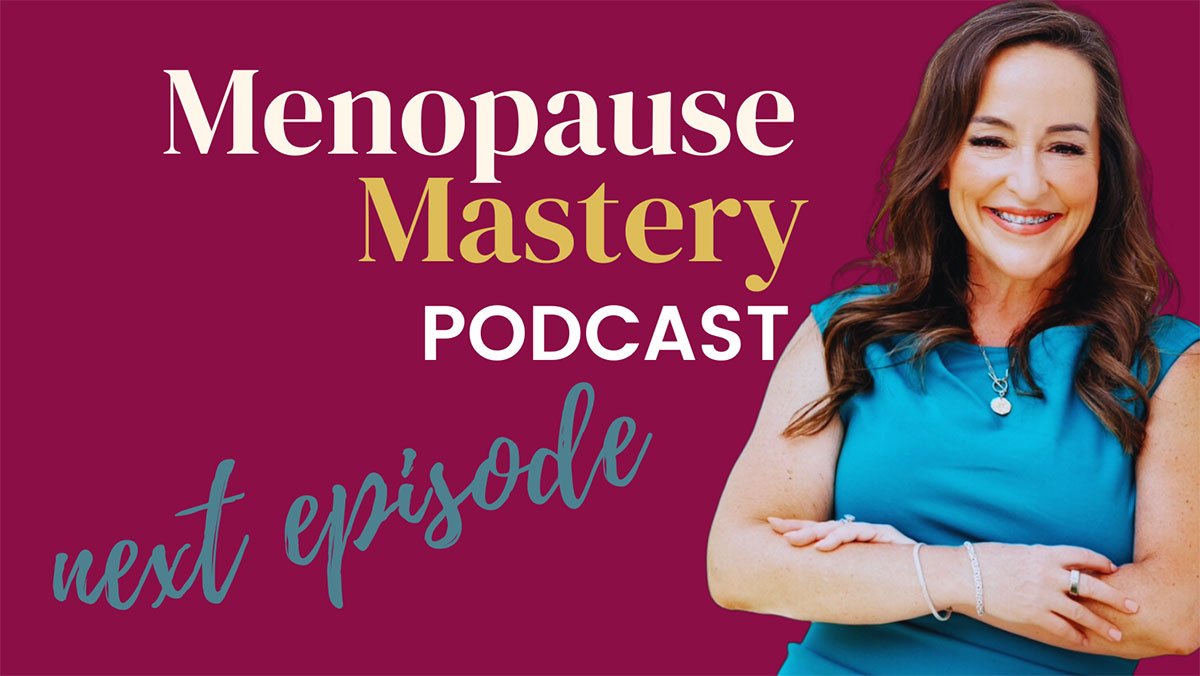 Do I Have Long Haul COVID?
Description
Long COVID, also known as post-acute sequelae of COVID-19, refers to the persistent symptoms and effects that some individuals experience even after recovering from the acute phase of COVID-19. It affects women more than men, as revealed by a survey conducted by the U.S. Census Bureau. COVID-19 has been highly politicized and polarizing, but in this episode, I focus purely on the statistics and the likelihood of persistent problems associated with long COVID to help you understand if you may be experiencing persistent health problems related to the virus. The statistics are shocking, and it's crucial to be informed about the potential risks and challenges. We all know how important sleep is for our overall well-being, but did you know that it can also play a crucial role in recovering from illness?
In this episode, I also discuss the importance of creating a sleep-friendly environment and share tips on staying off blue light devices, using amber glasses, and incorporating anti-inflammatory activities. Additionally, it's important to have a strong immune system, especially during these challenging times. Tune in as I explore anti-inflammatory activities and the power of incorporating fruits, vegetables, and high polyphenol foods into your diet. These simple yet effective steps can help support your immune system and enhance your overall well-being.
Key Takeaways:
[00:02:03] Long COVID statistics.
[00:04:05] Long COVID affects women more.
[00:08:19] Ongoing COVID infection.
[00:11:08] Long COVID may be causing chronic symptoms.
[00:12:41] ACE2 receptor-mediated tissue damage.
[00:16:33] Inflammatory response of spike protein.
[00:18:05] Vaccine can cause chronic inflammation.
[00:19:27] Chronic inflammatory response.
[00:24:41] Addressing metabolic disorder.
[00:27:25] Supporting your immune system is crucial for overall health.
[00:28:15] Arterosil and blood vessel protection. [00:32:32] Long haul symptoms can emerge months after mild COVID cases. [00:33:06] Hair loss after COVID. [00:34:11] Factors influencing COVID susceptibility.
[00:38:38] Arteriosclerotic product mentioned.
Memorable Quotes
"That's why many people experience symptoms after a vaccine, and particularly that vaccine, but we see quite a few people that have vaccine injury from that. There was a very good article that came out this last week about gaslighting and how the medical system, particularly in the United States, need to quit pretending that people aren't injured from this vaccine, because they are, and a lot of it is this chronic inflammatory response."
– Betty Murray
"So, a lot of the individuals that have have been diagnosed with long haul to had the acute illness, maybe got over it, and then had this sort of read emergence three to six months later, where all of these other symptoms started to occur."
– Betty Murray
Links Mentioned In This Episode
Arterosil HP: https://metabolicblueprint.mindsharecommerce.com/sales/buynow/?sku=CALROY-P060C502

Menopause Mastery Podcast | (972) 930-0260