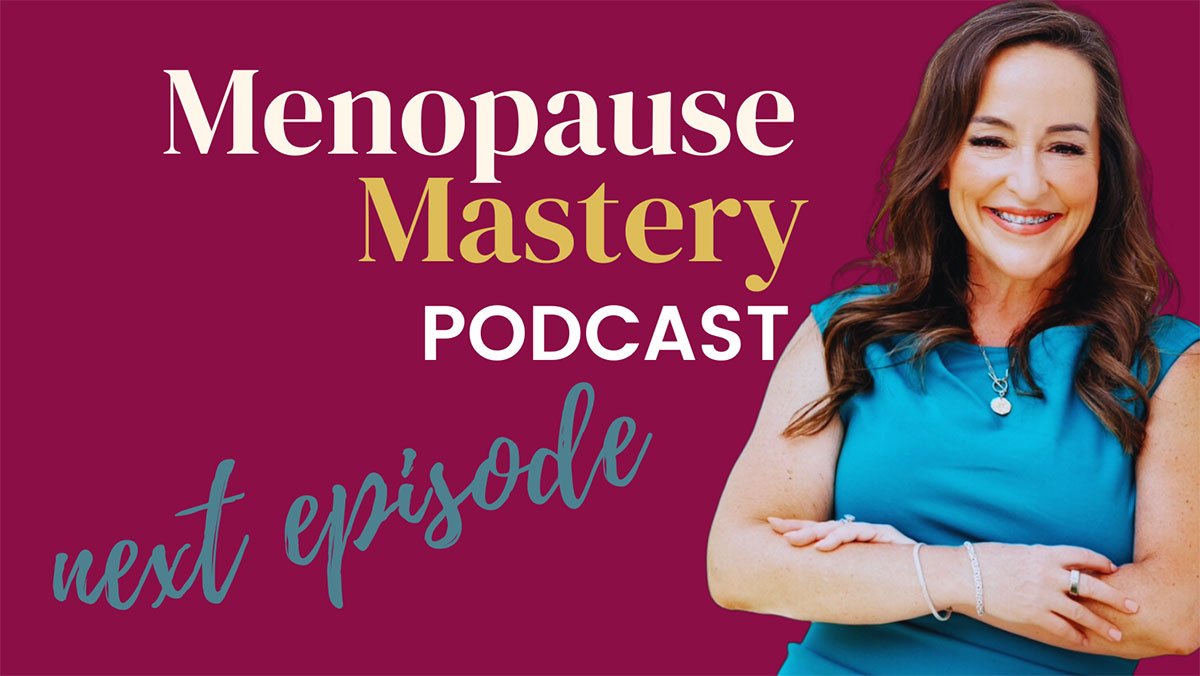 How to Get Fitness into a Busy Schedule with MK Stahl
Today on Menopause Mastery, we welcome MK Stahl from Fit Body Bootcamp to share how she found her passion in the fitness industry. MK owns multiple gyms, is the community leader, and is a mother; she shares how she balances her responsibilities and self-care. She teaches you to set goals that enhance your life instead of interfering with it.
You can lose weight quickly, but MK shows you how to integrate fitness and nutrition into your lifestyle for lasting results. Her gym specializes in helping you attain fitness at any stage of life, with individualized routines that help you avoid injury and burnout. She is committed to long-lasting change and gives you the framework to integrate fitness into your daily life with fun and easy-to-maintain routines.
She discusses how motherhood shifted her mindset around her fitness expectations. You don't have to be in the gym daily to be fit. Your goals are your own, so you set your standard. MK reminds you to be gentle with yourself! Every day is not going to be the same, and that is ok! Join us as we unpack a realistic approach to fitness, and redefine what it means to be on your fitness journey.
Key Takeaways:
[3:45] How MK Found Her Passion
[7:30] Reevaluating Your Life Plan as a Mother
[9:45] A New Approach to Your Daily Routine
[12:00] Appreciating The Good Days
[15:00] Eliminating the Guilt Around Self-Care
[16:20] Transitioning into Bootcamp at Any Age
[18:30] Incorporating Nutrition into Your Lifestyle
[21:30] Toning Your Body with Heavy Weights
[27:00] Letting Go of Expectations
[30:00] Fit Your Goals into Your Lifestyle
Memorable Quotes:
"Take the time I do have, and really use that thirty minutes, use that forty-five minutes to workout. I know it's gonna make me feel better, and then go about my day, and if I have days where I can't do that, then so be it." [10:40] -MK Stahl
"You just have to appreciate when you do have those wins, and celebrate them, and you have those days where you're like, this really sucks, just remember you've had better days and they're gonna come, so really not getting too caught up in it." [12:50] -MK Stahl
Resources
Beyond The Scale Podcast
FitBodyBootCamp.com
Instagram
Connect with Betty Murray:

Menopause Mastery Podcast | (972) 930-0260