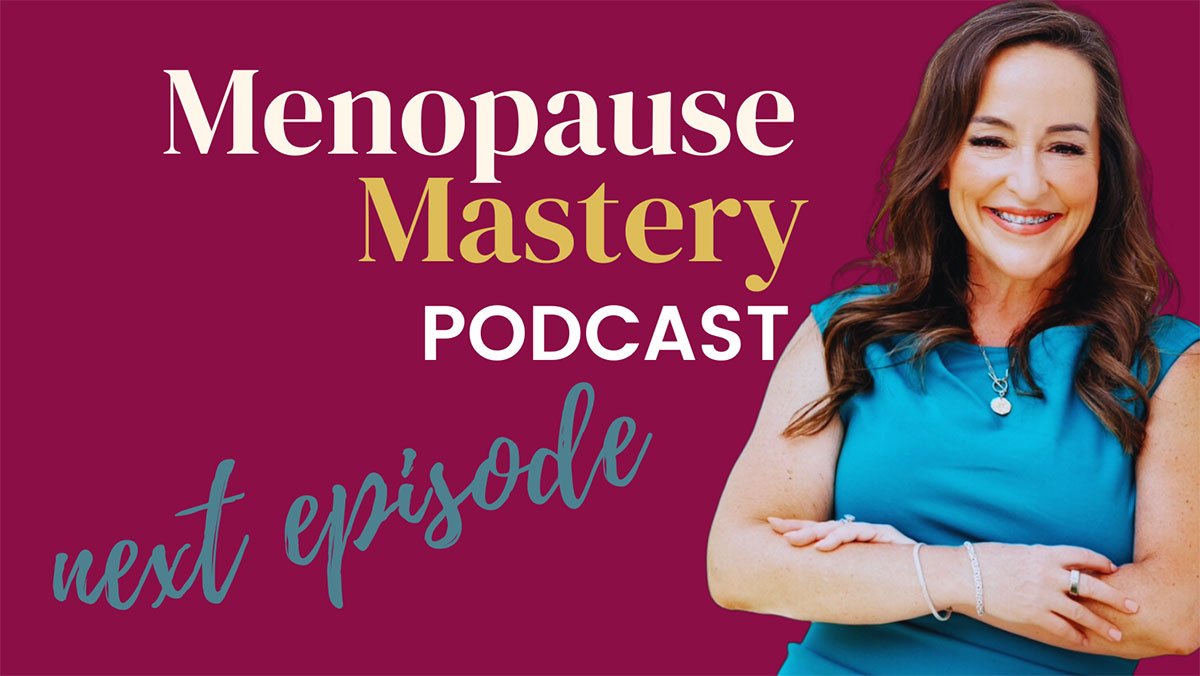 You Are More Than Your Diagnosis – Unraveling the Hidden Elements that Lead to Disease with Reed Davis
Today on Menopause Mastery, we approach health from outside the medical field with Reed Davis, a Functional Diagnostic Nutritionist who changed the paradigm of conventional medicine. He is a Board Certified Holistic Health Practitioner and a Certified Nutritional Therapist. He frequently relies on functional testing to get to the root cause of disease and symptoms, so he is the final destination for clients on their wellness journey.
Reed speaks about his experience entering the holistic space as a non-physician, and how it gifted him the ability to find solutions that doctors were never even aware of. We discuss the restrictions put on conventional doctors and how this new field of holistic medicine is changing health care forever.
Since functional medicine does not rely on quick fixes, Reed confronts the responsibility of his clients to develop discipline in order to make the lifestyle changes necessary for significant results. Conventional medicine has taken power from the individual and made patients dependent on medications and surgical interventions, but Reed reveals that the only way for you to fix your health is to take responsibility for the impact your choices have on your body. Join us for a riveting conversation about the future of medicine!
Key Takeaways
How Reed entered the hormonal health space [2:00]
Looking where others aren't looking [9:00]
The handcuffs of conventional medicine [12:00]
The hope and help paradigm [14:30]
The DRESS protocol [19:00]
Building Balance and Resilience [21:00]
Stepping into teaching [28:00]
Who is going to be the boss of your body [34:00]
Memorable Quotes:
"There's lots going on and the minute you get that diagnosis and sort of focusing on the thyroid and medication and trying to take it up and down. The doctors are focused on the test results instead of the person! Like I got to get those just perfect, oh yeah they're perfect, they're right where and it might be that that person has all kinds of stuff going on." [12:20] -Reed Davis
"If you're just going to chase the next potion, powder or pill, or magic bullet, you're probably never going to find it, and you also wouldn't make a very good client, because we want people who can change their behavior by being aware, understanding that sometimes a little discipline and coaching are required. " [23:17] -Reed Davis
Resources
Free FDN Training
FunctionalDiagnosticNutrition.com

Menopause Mastery Podcast | (972) 930-0260