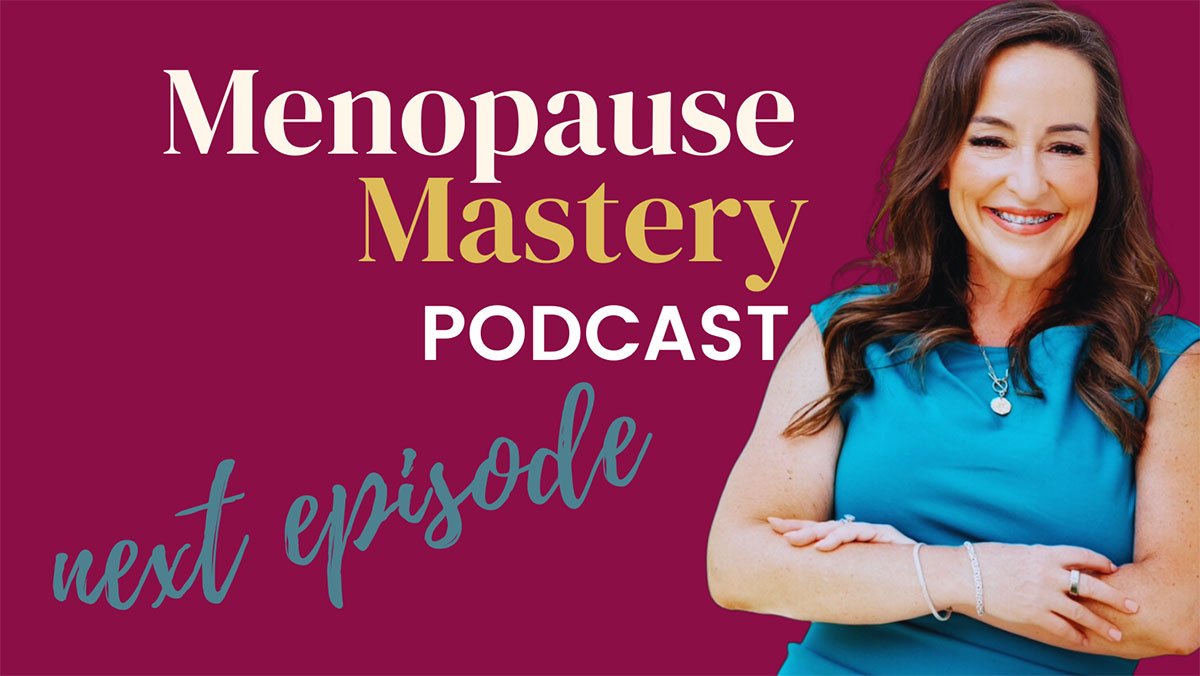 How to Have a Great Sex Life After 40 with Dr. Soum Rakshit
Are you one conversation away from sexual bliss? Today on Menopause Mastery, Dr. SoumRakshit, founder of MysteryVibe, joins us to discuss sexual health and how one device could change your sexual experience. MysteryVibe is more than your average vibrator, every product is designed by doctors to address serious sexual dysfunction in the aging population. Issues such as vaginal dryness, urinary dysfunction, and even prostate health.
Aging is a natural process, but with the right tools you can age gracefully and protect your sexual health. Dr. Rakshit breaks down the vibratory science behind these biomedical devices and shares some amazing facts about the potential for preventative care.
Dr. Rakshit shares his favorite conversation starters to help you open up to your partner and introduce new items in the bedroom. Sex doesn't need to be taboo! Regardless of your desire, he teaches you how to open up and communicate your needs for optimal sexual relations. Join us as we uncover the future of sexual dysfunction treatment!
Key Takeaways:
[3:15] Creating MysteryVibe
[7:50] Sexual health and biomedical devices
[12:30] Making a medical device fun and sexy
[17:10] Building awareness of sexual health issues
[22:00] Addressing Urinary incontinence
[26:00] Vibration and blood flow
[29:50] Preventative vibration prostate care
[37:00] Starting the conversation
Resources:
Memorable Quotes:
"We tried to make it as fun and sexy to look at, even our website and everything. Even though these are medical devices, they are designed by doctors, and they go through medical trials, but then we tried not to make them clinical or medical looking because if they were like a steel dilator, they might be very effective but you may not want to use them unless you go to the doctor and they say you must use them." [13:07] -Dr. Soum Rakshit
"The theory is that; if the prostate is regularly stimulated over your lifetime, your chances of getting prostate cancer are lower." [29:50] -Dr. Soum Rakshit
"The biggest reason, men who die of prostate cancer die, is because they didn't get checked early enough, and that is it. There is no reason that someone should die from prostate cancer. [31:38] -Dr. Soum Rakshit

Menopause Mastery Podcast | (972) 930-0260