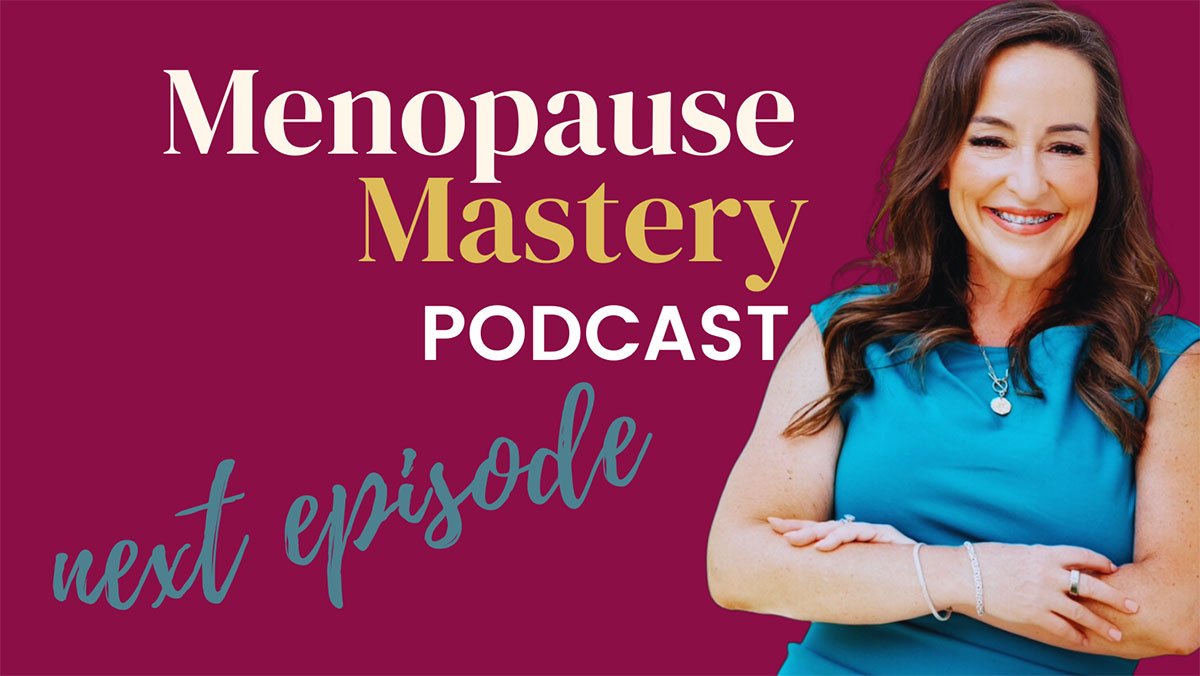 How to Live Your Best Life with Chef Nikky
Today on Menopause Mastery, we take a break from biochemistry and speak to Chef Nikky Phinyawatana, a Texan-Thai restaurateur providing gluten-free, soul-nourishing food in Fortsworth! Her restaurant, Asian Mint, combines Texas BBQ and traditional Thai cuisine. Chef Nikky proudly serves gluten-free options and is constantly assessing her ingredients to assure her clients receive the highest quality nutrition.
Chef Nikky shares her passion for food, and how her work is creating a legacy she can be proud of! Entrepreneurship is difficult, but with love and tenacity, you can step out of your comfort zone and fulfill your life's purpose! Chef Nikky inspires and delights her clients with annual trips to Thailand to immerse clients in her culture and educates them on the culinary practices of individual Thai regions. She is changing the culinary industry one plate at a time! Join us as we discover the key to living a life of passion and fulfillment!
Key Takeaways:
[3:15] Exploring your passion
[7:40] Introducing a gluten-free menu
[12:00] Crafting the Thai retreat
[15:20] Tapping into your legacy
[18:45] Living your true calling
[20:45] Stepping out of your comfort zone
[23:20] Supporting female entrepreneurs
[27:30] Continuing to feed souls
Where to Find the Guest:
ChefNikky.com
Instagram
Youtube
Memorable Quotes:
"What I truly enjoy is sharing my culture. I am from a half and half family. My mom is from Texas, and my dad is from Thailand, so I'm a Thai Texan. I've pretty much lived on both sides of the world, almost equally at this point, and being that person who knows how this side of the globe thinks, and how that side of the globe thinks, and kind of merging that together, and explain it from two points of views is what people truly enjoy." [16:20] – Chef Nikky
"I believe that women need to continue to uplift other women coming through, especially in the entrepreneurial world. It is hard, and if I can share a lot of the things that I did incorrectly so that
nobody else has to really spend the money or the time, wasted on a lesson that I already had learned, I'm all for it!" [25:00] -Chef Nikky

Menopause Mastery Podcast | (972) 930-0260