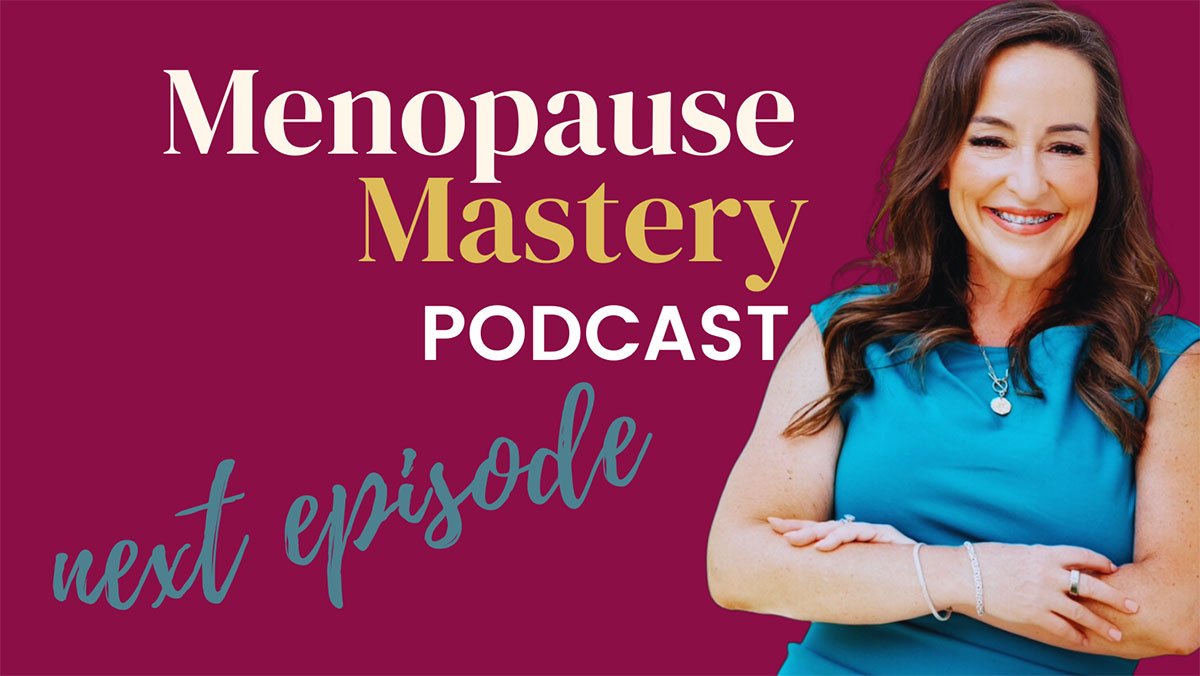 Thanks Superbowl, but Menopause is More Than Vasomotor Symptoms
The pharmaceutical industry is at it again! This year's Superbowl aired an advertisement for Astellas' new drug claiming to stop vasomotor symptoms (VMS). Today we welcome back Dr. Aimie Hornaman, to address how the pharmaceutical industry misguides women into treating symptoms while ignoring the root cause.
Every woman goes through menopause. It is an unavoidable fact of life, but you do not need to suffer in silence! Drug companies prey on women who don't know the reality of their hormonal changes. Instead of empowering women with proper hormonal care, doctors are prescribing multiple pills to address the side effects of a natural process. Dr. Hornaman seeks to educate women about their options so that they are no longer gaslighted into taking prescriptions that could have detrimental effects on their health.
Women tend to be afraid of hormonal therapies, because of misinformation cited in the Women Health Initiative Study. We discuss how that study was adulterated by confirmation bias that sought to create fear around hormone therapies. If you want to learn how to ease your menopausal symptoms without harmful drugs, listen now!
Key Takeaways:
[2:00] Astellas' Superbowl commercial
[5:00] Getting to the root of it
[8:00] Gaslighting women's health
[10:00] Increasing rates of premature menopause
[14:45] Women are taught that menopause is untreatable
[17:00] Economic conditions impacting women
[19:45] The faulty women's health initiative study
[25:00] Using data inappropriately and confirmation bias
[29:00] Get tested and know your baseline
[35:00] Avoiding the silent suffering
Connect with Aimie
Dramiehornaman.com
Instagram
Facebook
Memorable Quotes
"Pharma and medical systems make money when you're still participating but you don't die."
[17:28] -Betty Murray
"The researchers were basically going in with a bias. They were going in with the plan to prove that hormones are bad and if you go in with that mindset, and you're not going into a study with an open mindset, of whatever the data says, so if you go in with that preconceived notion that hormones are bad, and this is what we want to find…we tend to find evidence to support our beliefs." [26:20] -Dr. Aimie Hornaman

Menopause Mastery Podcast | (972) 930-0260