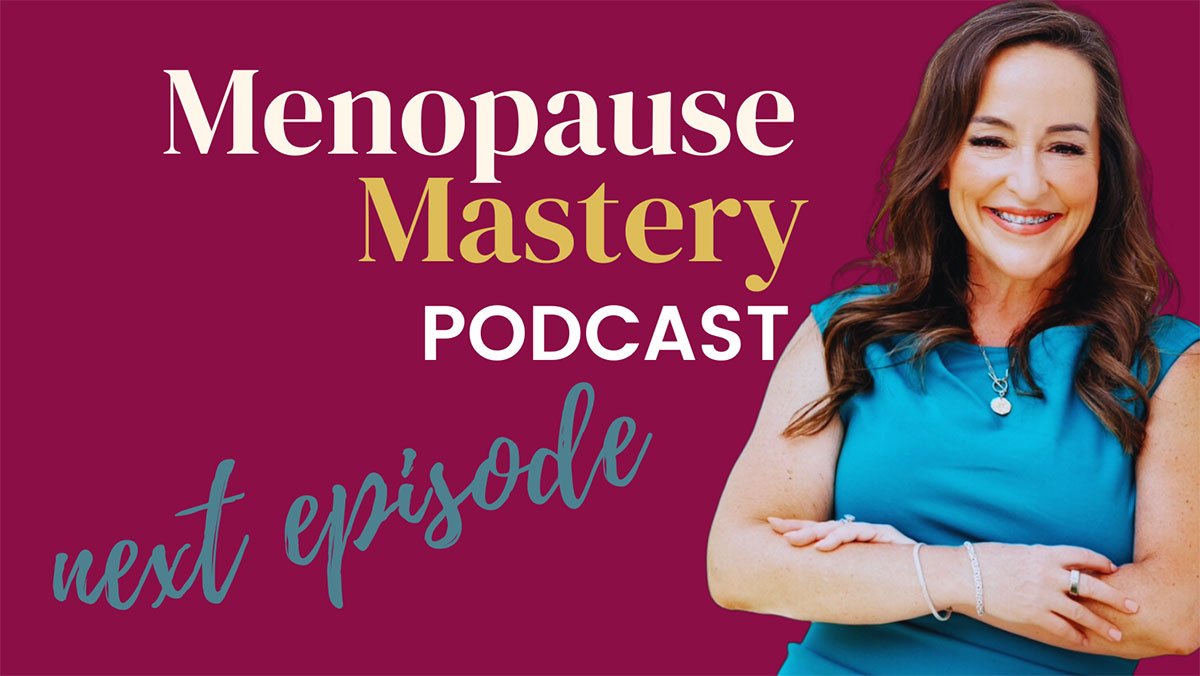 Balancing Your Brain-Soul System with Dr. Louise Swartzwalter
Have you taken steps to change your diet and lifestyle but are still overwhelmed by health and mental dysfunction? The link between brain and soul is the final frontier of wellness, and today's guest, Dr. Louise Swartzwalter is here to share how energy healing can restore cognitive function, heal the body and release trauma. As a master naturopath and frequency medicine doctor, Dr. Swartzwalter uses her multidimensional approach to achieve brain-soul success. With 30 years of experience, she has witnessed a transformational change in clients whose trauma blocked their ability to heal and integrate their soul's purpose.
The brain is the control tower of your physical and emotional health, and many people are needlessly suffering due to unhealthy programming from early life. Dr.Swartzwalter's program teaches clients to observe their thought patterns and investigate the source of their traumas so that a new program can take hold and healing can transpire.
In this episode, Dr. Swartzwlater performs an energy clearing on Betty to demonstrate how biological and experiential trauma affects your ability to align with your true self. Join us to witness the power of the brain-soul connection!
Key Takeaways:
[4:30] Realizing that standard medicine was not helping
[6:00] How pesticide activism opened the world of public speaking
[9:00] Brain Soul Sucess: a multisensory program to change the brain in 6 months
[12:40] Observing yourself to disrupt and redefine your authentic self
[14:00] Clearing trauma at the brain-soul level
[19:20] Pain starts in the energy field around you
[21:55] Biological imprint and the experiential trauma from family
[24:50] Starting with an intention and connecting to your soul's purpose
[29:30] Brain-soul balancing: Creating a soul tie box
[36:00] Keeping your soul's truth by standing in your power
[41:00] Releasing with the clearing statement
[42:00] Building your new program into your bio-computer
[45:00] Locking in the new programming
[48:00] Mind Gems: independent tools for healing
[50:00] Follow your heart but take your brain with you
Memorable Quotes
"The brain is the master control tower and if you can change the brain you can change the rest of the body, and that's mindset, but also releasing traumas and things that are memories that are stuck in the brain." [10:16] -Dr. Swartzwalter

Menopause Mastery Podcast | (972) 930-0260